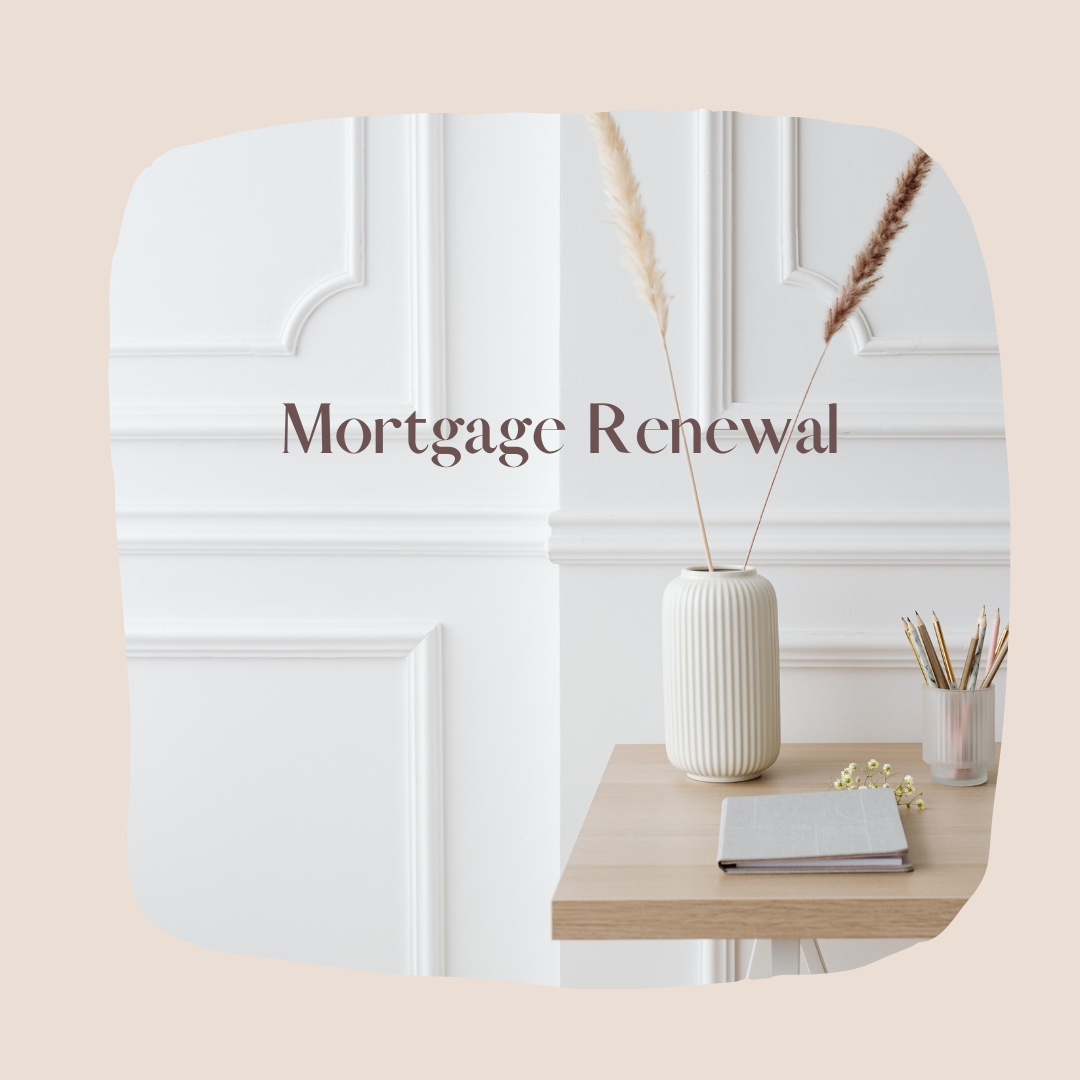 21 days: that's how much notice your lender has to give you legally before your mortgage renewal date.
The news may come months earlier in the mail or by email, but when it does arrive remember you and your mortgage broker have the power. This is your chance to shop around and find a lower interest rate.
When you receive your notice of mortgage renewal, your lender will make it easy for you to simply renew at a predetermined rate.


Keep in mind, that this is the rate your lender prefers and is almost never the best deal for you. Even if the deal looks decent, that mortgage product may not be the best fit for you in the long run.
If you review your mortgage documents, you'll know exactly when you're due to renew. Don't wait for your lender to let you know so you'll have lots of time to find the best deal; call me several months before the deadline.
We often have access to mortgage products not available directly to consumers. We hunt down the best deal and put several of the best options on the table, including offers from your existing mortgage lender. You'll get unbiased advice from a qualified professional, and calling us could save you tens of thousands of dollars in interest in the long run.


Get those fees paid for

If you do change mortgage lenders, you may be looking at some extra costs. Your old and new lenders may want to charge you administration fees and transfer costs. Remember, lenders want your business. Ask me how to negotiate with the new lender to cover the costs of switching.


New mortgage, new choices

Your mortgage renewal period is a chance for you to make key changes to your mortgage agreement, as well as finding a better deal. Consider these factors:
Can your budget support larger mortgage payments (especially if you've secured a cheaper interest rate)? If so, consider increasing your regular payment amount to pay off your mortgage quicker and with less interest.
Do you want to change how often you pay? For example, changing your monthly payment to payments every two weeks can save you interest in the long run.
Do you want to make lump sum payments? If so, make sure you'll face minimal extra fees when making prepayments.
Remember if you don't respond to your lender by your renewal date your mortgage may be automatically renewed; likely at a rate that's good for your lender's bottom line, not yours.


Get the best deal and the best advice possible when renewing your mortgage - contact me today.